If the Movie/Episode does not load, please try Refresh few times. If it still get error please try our Alternative Server by clicking the Three dash button in the right top of Player. Happy watching!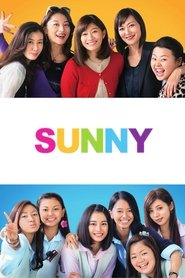 Sunny: Our Hearts Beat Together
A group of friends from high school days reunite for once more time before one of them dies from cancer.
Duration: 118 min
Release: 2018