If the Movie/Episode does not load, please try Refresh few times. If it still get error please try our Alternative Server by clicking the Three dash button in the right top of Player. Happy watching!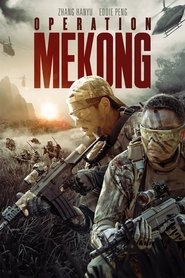 Operation Mekong (2016)
Chinese narco-cops take their mission to the Golden Triangle following the Mekong River massacre of innocent fishermen by the region's drug lord.
Duration: 123 min
Release: 2016