If the Movie/Episode does not load, please try Refresh few times. If it still get error please try our Alternative Server by clicking the Three dash button in the right top of Player. Happy watching!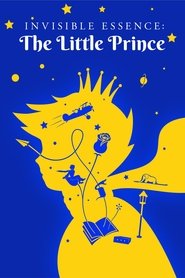 Invisible Essence: The Little Prince
Antoine de Saint-Exupéry's transcendent story suggests an ethical philosophy about life and a universal code of respect for humanity. With every new generation that discovers the fable, the Little Prince's inspiring legacy is cemented.
Duration: 90 min
Release: 2018