If the Movie/Episode does not load, please try Refresh few times. If it still get error please try our Alternative Server by clicking the Three dash button in the right top of Player. Happy watching!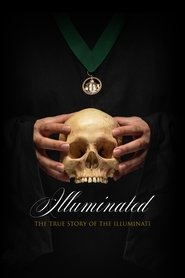 Illuminated: The True Story of the Illuminati
The true historical account of the Illuminati, exposing the actual rituals of the secret society, and answering the age-old question of whether or not the order still exists.
Duration: 86 min
Quality: HD
Release: 2019