If the Movie/Episode does not load, please try Refresh few times. If it still get error please try our Alternative Server by clicking the Three dash button in the right top of Player. Happy watching!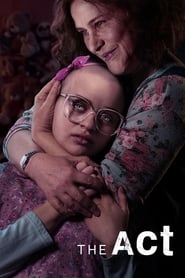 The Act Season 1 Episode 7
Gypsy is excited to start over with Nick in Wisconsin, but their new life doesn't match the happily-ever-after she imagined, and her anxiety worsens as past transgressions begin to catch up with them.